Whitepaper
Using Bow Tie Risk Modeling for Industrial Cybersecurity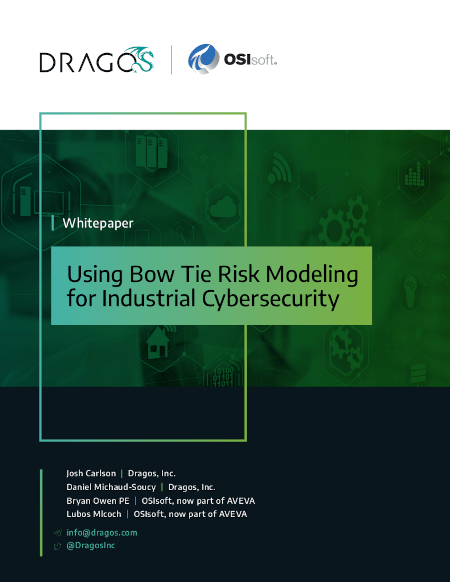 Looking for new ways to secure industrial operations? Consider a consequence-driven approach. Bow tie diagrams are a proven and effective way to quickly understand industrial hazards. When applied to the cybersecurity realm, bow tie risk analysis and modeling can provide an ideal method for visualizing risk.
We've worked with experts from OSIsoft, now part of AVEVA, to develop a whitepaper that examines the benefits of using bow tie risk analysis in cybersecurity. Download your free copy to learn about a powerful tool to defend your operational technology and industrial control systems.
You'll learn:
What makes the bow tie risk modeling so useful in ICS environments
The main components in a basic bow tie model
How the model is applied to cybersecurity scenarios
Next steps for your OT/ICS cybersecurity program
Discover more resources.
Explore more resources to support you on your ICS cybersecurity journey.
Ready to put your insights into action?
Take the next steps and contact our team today.