News
U.S. Warns Public About Attacks on Energy, Industrial Firms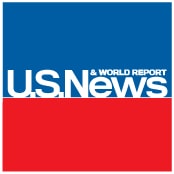 The U.S government issued a rare public warning that sophisticated hackers are targeting energy and industrial firms, the latest sign that cyber attacks present an increasing threat to the power industry and other public infrastructure.
Discover more resources.
Explore more resources to support you on your ICS cybersecurity journey.
View our next news article
Ready to put your insights into action?
Take the next steps and contact our team today.