News
Trisis masterminds have expanded operations to target U.S. industrial firms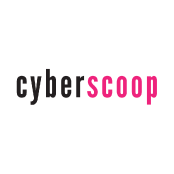 A group known for infecting a Saudi petrochemical plant with highly sophisticated industrial control malware has expanded its operations, according to new research, with a former U.S. official telling CyberScoop that companies inside the United States have been breached.
Discover more resources.
Explore more resources to support you on your ICS cybersecurity journey.
Ready to put your insights into action?
Take the next steps and contact our team today.