Whitepaper
Tomorrow's SOC: How to Approach Risk Management and the IT-OT Divide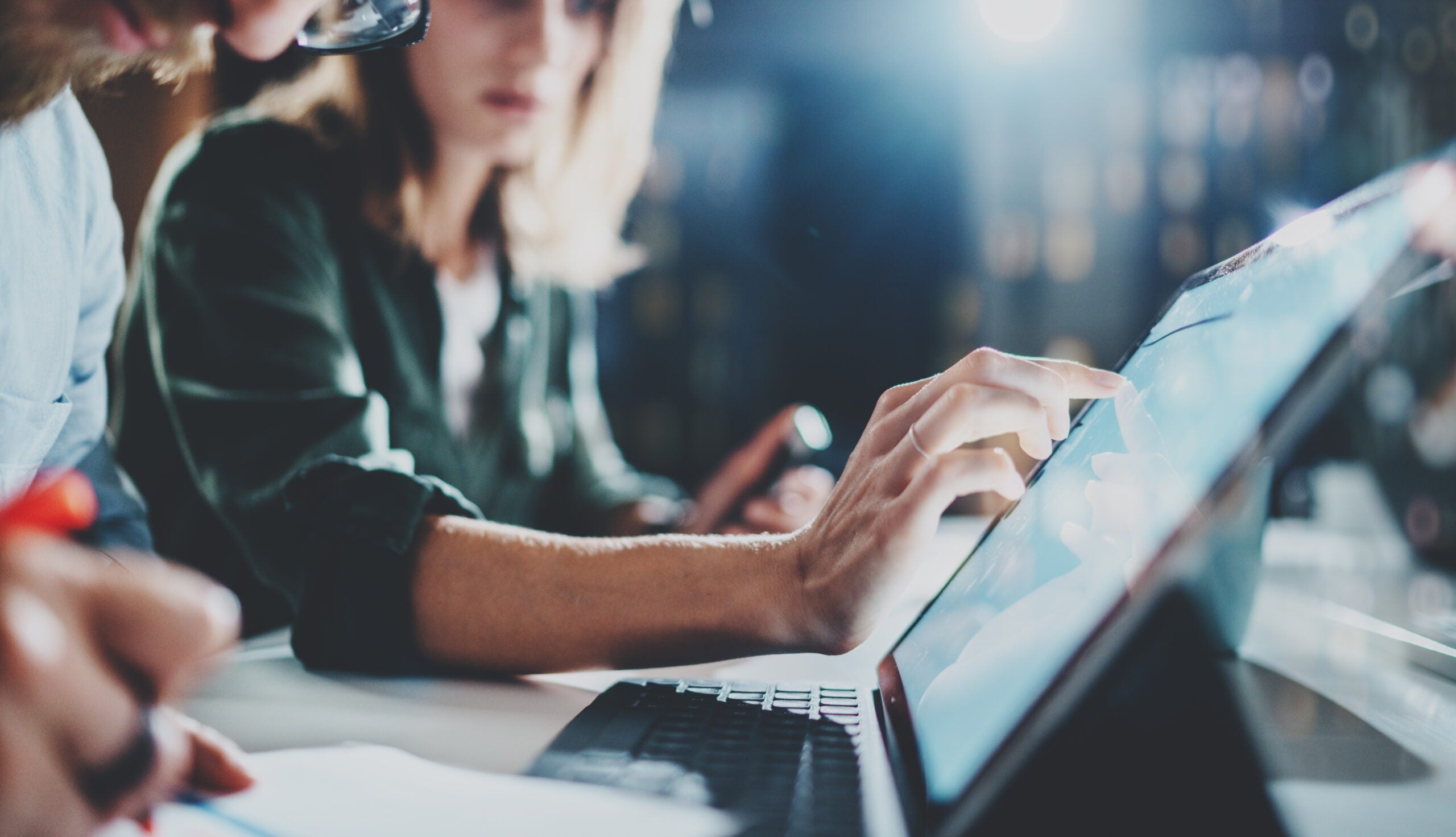 As digital transformation accelerates the connectivity between IT and operational technology (OT) networks, many organizations are incurring increased risk from a range of factors like remote access, shared credentials, and unchecked communication to critical industrial control system (ICS) and OT assets that are not protected by proper network segmentation.
Discover more resources.
Explore more resources to support you on your ICS cybersecurity journey.
Ready to put your insights into action?
Take the next steps and contact our team today.