Reports
The State of Cybersecurity in the Food & Beverage Industry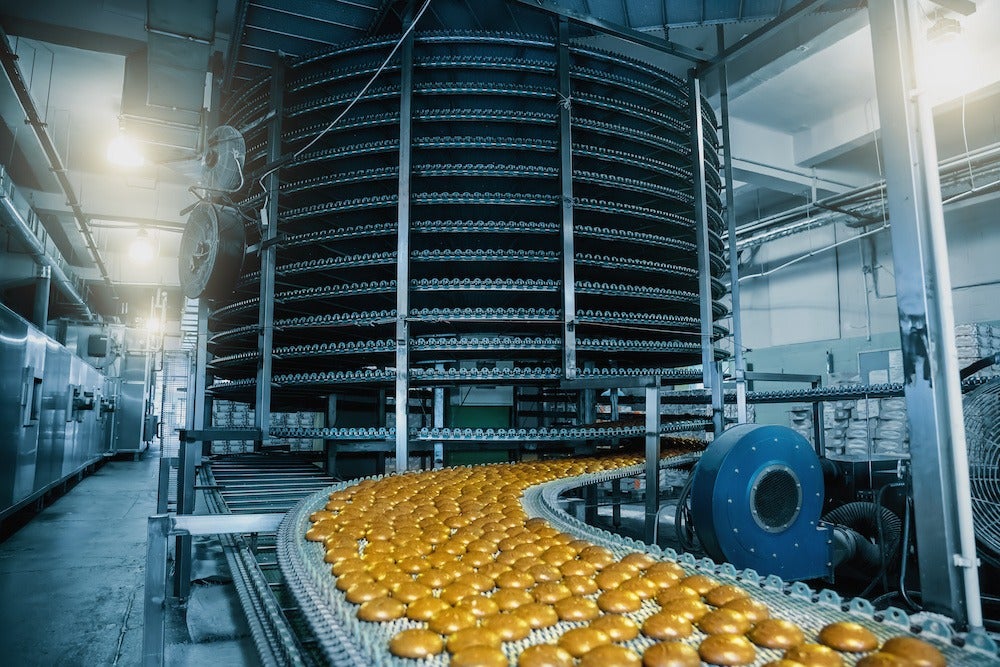 As the food and beverage industry works to catch up with other industries in the general adoption of internet technologies (remote monitoring, cloud-based computing, Industrial Internet of Things), it's also ramping up its safeguards against cyberattacks.
Read the report from Food Processing, sponsored by Dragos and Fortinet, to see the responses from a recent survey highlighting the need to ramp up protection against a range of cyberattacks.
Discover more resources.
Explore more resources to support you on your ICS cybersecurity journey.
Ready to put your insights into action?
Take the next steps and contact our team today.