Blog Post
Food Processing Special Report Reveals Increasing Concern of Cyber Attacks for Food & Beverage Industry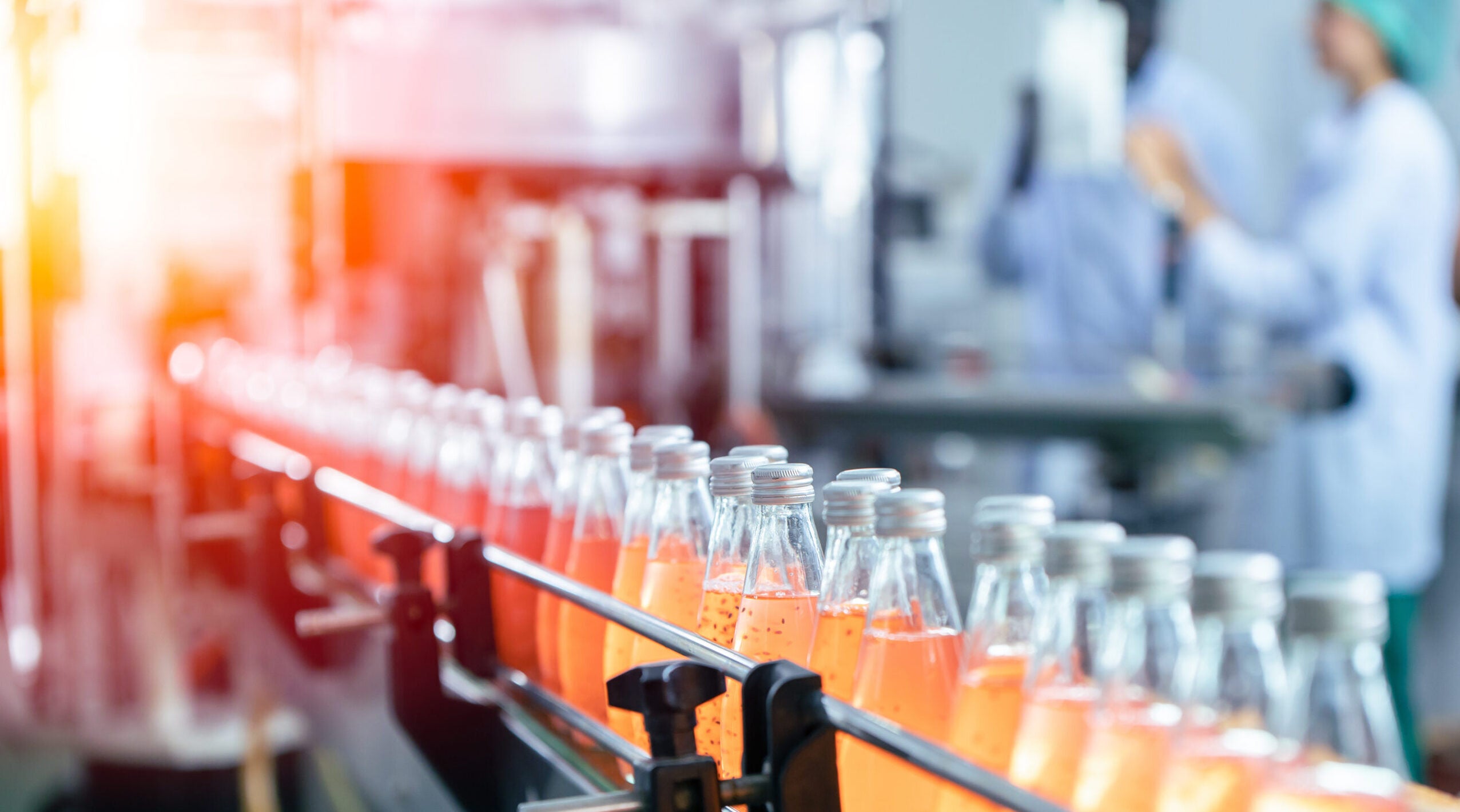 Manufacturing industries like food & beverage continue to increase internet connectivity to improve processes and operations for better cost savings and efficiencies. While the benefits of digital transformation are great, with this technological shift organizations expose their operations to increased cyber risk. Cyber criminals targeting the food & beverage industry have been on the rise since the first widely publicized cyber attack in 2017.
2021 was a particularly busy year for cyber criminals targeting the food & beverage industries. Most famous was JBS Foods who experienced a ransomware attack over Memorial Day weekend that shut down beef processing facilities in six states, as well as in Australia and Canada. Ten days later, it was revealed JBS USA Holdings paid a USD $11 million ransom to the hackers.

David Fusaro, Food Processing Magazine Editor-In-Chief
Dragos and Fortinet partnered with Food Processing Magazine to conduct an analysis of the food & beverage market to better understand their cybersecurity maturity and gauge what these producers were focused on specific to technological innovations and digital transformation. Select members of the food & beverage industry were invited to participate and were asked questions about their general technology readiness, their path to digital transformation, and their concerns and preparedness on cybersecurity.
The research was conducted online in April/May 2022 and received 103 usable responses.
Read the Food Processing Special Report
You can view the results of this analysis in the Food Processing Special Report, "The State of Cybersecurity in the Food & Beverage Industry." This special report showcases the key findings and provides a summary of the responses to each of the survey questions. Download the full report here.
Some key findings that highlight the urgency to reduce overall cybersecurity risk are:
Among 13 possible "technological improvements listed, cybersecurity was the highest priority shortest term (0-12 months).
47% of respondents felt their potential exposure to cyber attacks had significantly or moderately increased over the last 12 months.
71% of respondents are worried that a cyber attack will result in harm to the consumers, rather than just a financial or operational burden to the company; 25% are very worried.
Hear an Expert Panel Discuss Cyber Risks to the Food & Beverage Sector
You can also view an on-demand webinar discussing the report highlights, featuring Food Processing Magazine's Editor-In-Chief David Fusaro, Fortinet's Director of Operational Technology (OT) Christopher Blauvelt, and Dragos's Principal Adversary Hunter Kyle O'Meara. These experts break down the survey responses and provide further insights on potential risks to food & beverage manufacturers as a result of a cyber incident. Watch the on-demand webinar now.
Get a Quick View of Survey Results
Download the infographic to discover the top 4 cybersecurity concerns, top areas of focus, most common cybersecurity attacks, and most notable areas to invest and improve.
About Dragos & Fortinet Integrated Security Solutions
Need help getting started in building an effective industrial cybersecurity solution for your industrial environment? Dragos and Fortinet are working together to provide increased visibility, improved correlation of cyber events, and enforced policy with actionable response. This partnership helps customers evaluate and make more informed decisions when applying segmentation and preventative controls.
Learn how Dragos and Fortinet can help your organization get started in building an effective industrial cybersecurity solution: https://www.dragos.com/partner/fortinet/
Ready to put your insights into action?
Take the next steps and contact our team today.