Webinars
Solidifying Asset Visibility in Your Environment
We continue unpacking the asset visibility challenges that plague most industrial organizations in our second webinar of a three-part series. Mike Hoffman and Josh Carlson will address asset visibility needs from the perspective of these three roles:
Operations, Security and the CISO/Risk Management
So no matter where your organizational focus is, you will learn about:
The Collection Management Framework – taxes before axes!
Crown Jewel Analysis – there's gold in them there zones!
What's in it for you – practical applications of these tools
Watch the webinar on-demand and download the slides. Missed the first webinar in the asset visibility series? Catch the recording here.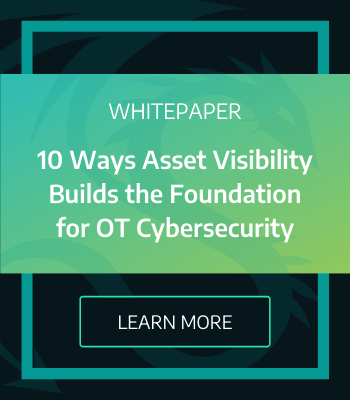 View the next on-demand webinar
Ready to put your insights into action?
Take the next steps and contact our team today.