Webinars
Solidifying Asset Visibility in Your Environment
We continue unpacking the asset visibility challenges that plague most industrial organizations in our second webinar of a three-part series. Dragos experts Mike Hoffman (Principal Industrial Consultant) and Josh Carlson (Senior Business Development Manager) address asset visibility needs from the perspective of operations, security, and executives managing cyber threats.
No matter where your organizational focus is, you will learn about:
The Collection Management Framework – taxes before axes!
Crown Jewel Analysis – there's gold in them there zones!
What's in it for you – practical applications of these tools
Watch the webinar on-demand and download the slides. Missed the first webinar in the asset visibility series? Watch it on-demand now, then see it all in action with the Dragos platform.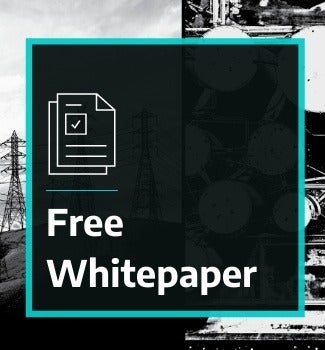 10 Ways Asset Visibility Builds the Foundation for OT Cybersecurity.
Knowing the data you need to collect isn't enough if you don't know what's operating in your industrial environment.
Ready to put your insights into action?
Take the next steps and contact our team today.