Webinars
Hiding in Plain Sight – The Asset Visibility Challenge
Asset owners share a common challenge of obtaining comprehensive visibility of the devices and systems across their networks. Join presenters Mike Hoffman and Josh Carlson for a straight shooting explanation of why asset visibility is so fundamental yet so difficult without the right approach.
Their discussion will cover:
Why inventories are such a pain in the asset – yet essential
What every OT operator wishes their IT counterparts knew
Why certain frameworks are useless without asset visibility
How to transform a challenge into a competitive advantage
Watch the recording and download the presentation as a PDF. Then move on to the second webinar in the series, Solidifying Asset Visibility in Your Environment.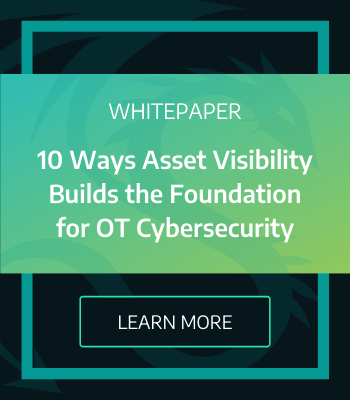 View the next on-demand webinar
Ready to put your insights into action?
Take the next steps and contact our team today.