News
Security Sessions | Combating ICS Threats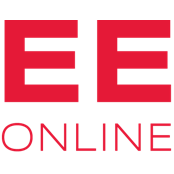 2017 featured a number of concerning discoveries in industrial control systems (ICS) network security: targeted, disruptive attacks; ICS-focused threat activity groups, and increasing permeability between IT and ICS networks.
Discover more resources.
Explore more resources to support you on your ICS cybersecurity journey.
View our next news article
Ready to put your insights into action?
Take the next steps and contact our team today.