News
Security experts: Serious security deficiency in the train network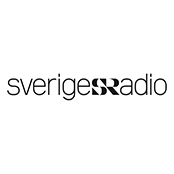 Swedish and international security experts estimate that there have been serious security shortcomings in the infrastructure that provides the Swedish rail network with electricity.
Discover more resources.
Explore more resources to support you on your ICS cybersecurity journey.
View our next news article
Ready to put your insights into action?
Take the next steps and contact our team today.