Start Date: October 17, 2017
End Date: October 20, 2017
Location: SAINT PAUL, MN
NERC's annual Grid Security Conference (GridSecCon) series brings together cyber and physical security experts from industry and government to share emerging security trends, policy advancements, and lessons learned related to the electricity industry. NERC held the first GridSecCon in New Orleans in October 2011, and has rotated through the NERC Regional Entities across North America.
See our ICS cybersecurity experts in action at our upcoming events and webinars.
Gartner Security & Risk Management Summit 2024
National Harbor, MD
06.03.24 - 06.05.24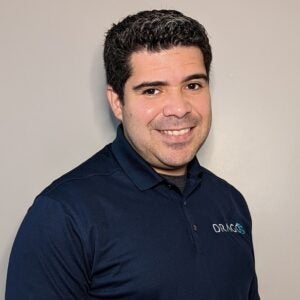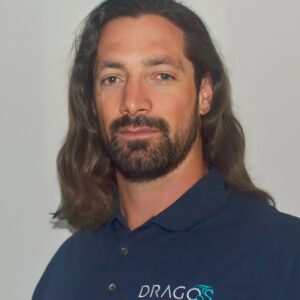 Talk to a Dragos Expert
Want to speak with a Dragos analyst or business development representative at an upcoming event? Email us at info@dragos.com to schedule an appointment.
Can't wait for the next event to hear from our team?
Read our blog and the latest frontline content to satisfy your cybersecurity needs.