News
Schweitzer, Dragos in Electric Power Pact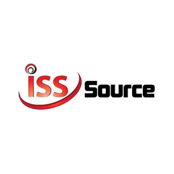 Industrial security provider, Dragos, Inc., inked a partnership pact with Schweitzer Engineering Laboratories (SEL) to help the electric power sector detect and respond to threats within their industrial control system (ICS) networks.
Discover more resources.
Explore more resources to support you on your ICS cybersecurity journey.
View our next news article
Dragos and SEL Partner to Arm the Electric Power Community to Detect andRespond to ICS Threats
03.21.18
Ready to put your insights into action?
Take the next steps and contact our team today.