News
Reinventing Compliance: How Leaders Can Embrace Regulation To Build A Culture Of Security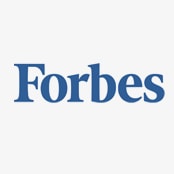 Many organizations struggle with cybersecurity compliance, and it's no wonder: Unlike financial auditing or legal due diligence, cybersecurity is a relatively new concern for boards and executives.
Discover more resources.
Explore more resources to support you on your ICS cybersecurity journey.
View our next news article
Ready to put your insights into action?
Take the next steps and contact our team today.