Whitepaper
Ransomware in ICS Environments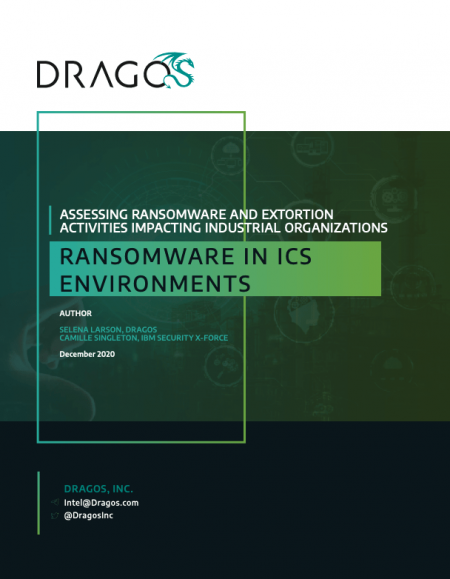 Although ransomware impacting industrial control systems (ICS) is often IT-focused, ransomware can have disruptive impacts on operational technology (OT) as well.
Dragos and IBM assessed 194 confirmed ransomware attacks against ICS and supporting entities, summarized the findings, and provided 9 recommendations in this report, including:
Ransomware attacks on industrial entities increased more than 500% since 2018
Manufacturing and utilities are the top industries targeted
Attackers are increasingly incorporating data theft and extortion as techniques, potentially posing even greater impact
Conduct architecture reviews to identify all assets, connections, and communications between IT and OT networks
Discover more resources.
Explore more resources to support you on your ICS cybersecurity journey.
Ready to put your insights into action?
Take the next steps and contact our team today.