Whitepaper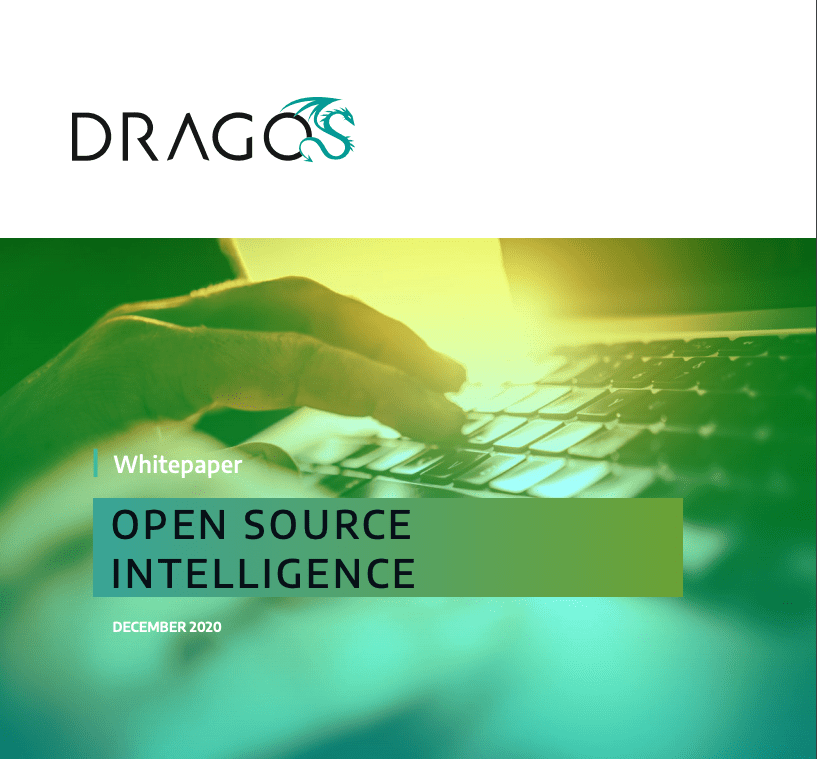 Open Source Intelligence (OSINT) enables an adversary to develop targeting, identify access and ingress to a target, and understand how a target may respond to disruptive infrastructure attacks. This whitepaper details how adversaries seek open-source information to plan and execute attacks and how you can defend against these actions.
Read the paper to learn:
How ICS-specific attacks differ from traditional enterprise targets
How to develop an OSINT security assessment
How to improve your defense using an OSINT collection and risk framework
A useful and comprehensive set of OSINT key definitions
Discover more resources.
Explore more resources to support you on your ICS cybersecurity journey.
Ready to put your insights into action?
Take the next steps and contact our team today.