News
ONS: Cybersecurity experts say O&G industry not doing enough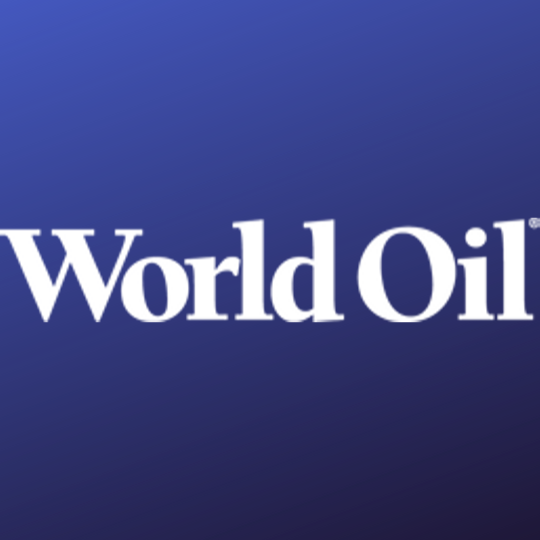 While the global oil and gas industry seems to have plenty of innovation and new thinking to show off at ONS this year, there is a group of folks that thinks it is coming up short in one specific area and that would be fighting cybersecurity threats adequately.
Discover more resources.
Explore more resources to support you on your ICS cybersecurity journey.
Ready to put your insights into action?
Take the next steps and contact our team today.