News
'Nation-state' hackers increase sabotage attempts aimed at Western energy companies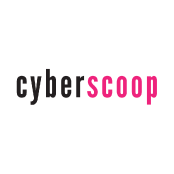 A well-resourced hacking group known as Dragonfly is actively and successfully targeting U.S. and European energy companies. Robert Lee, CEO of cybersecurity company Dragos, told CyberScoop that people shouldn't be alarmed, though.
Discover more resources.
Explore more resources to support you on your ICS cybersecurity journey.
View our next news article
Ready to put your insights into action?
Take the next steps and contact our team today.