Webinars
Manufacturing Threat Perspective
We recently hosted a webinar briefing on ICS threats to the Manufacturing sector led by Selena Larson, Senior Cyber Threat Intelligence Analyst at Dragos. The webinar was based on Selena's research about:
New adversary groups targeting ICS and IIoT devices
Effects across the manufacturing supply chain
How the interconnected nature of manufacturing impacts operations
Ransomware targeting of industrial processes
View the recording above and access the presentation slides here.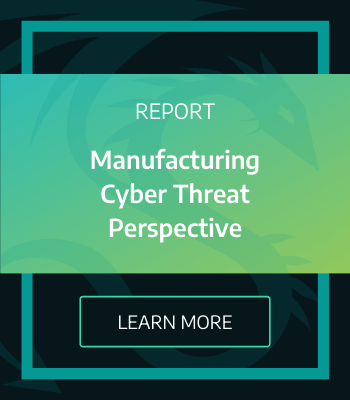 View the next on-demand webinar
Ready to put your insights into action?
Take the next steps and contact our team today.