Reports
Manufacturing Threat Perspective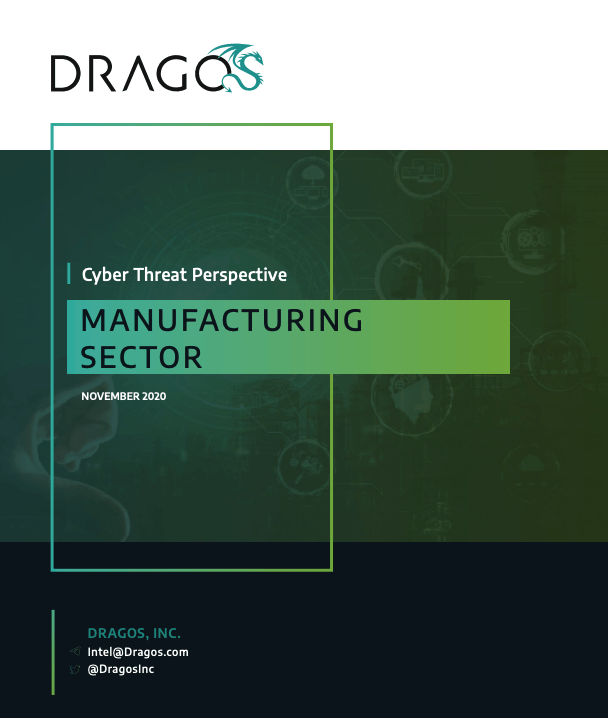 Cyber risk in manufacturing is increasingly driven by disruptive attacks targeting industrial processes.
Our report covers intrusions that enable information gathering and process information theft and new adversary activity targeting Industrial Control Systems (ICS) and Industrial Internet of Things (IIoT) devices.
You'll learn about:
Five publicly tracked activity groups targeting manufacturing
Effects across the entire manufacturing supply chain
How the interconnected nature of manufacturing environments can impact operations
Ransomware targeting of industrial processes
Discover more resources.
Explore more resources to support you on your ICS cybersecurity journey.
Ready to put your insights into action?
Take the next steps and contact our team today.