News
Keeping on top of ICS-focused hacking groups, defenses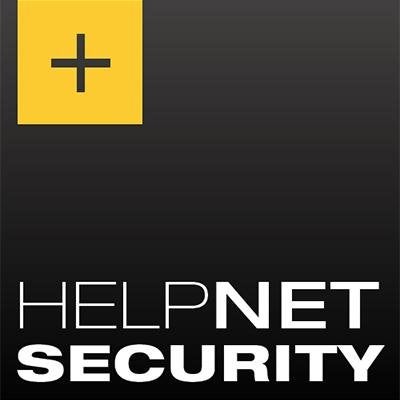 How many hacking groups are focusing on ICS systems? Dragos security researchers say at least five were active in 2017.
Discover more resources.
Explore more resources to support you on your ICS cybersecurity journey.
View our next news article
Ready to put your insights into action?
Take the next steps and contact our team today.