News
Is the National Grid Safe From Malware?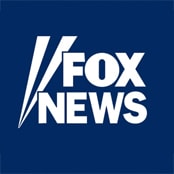 Robert Lee, CEO, Dragos talks to Fox News about the malware attack on the Ukrainian power grid.
Discover more resources.
Explore more resources to support you on your ICS cybersecurity journey.
Ready to put your insights into action?
Take the next steps and contact our team today.