Solution Brief
Integrated Technology from Dragos and CrowdStrike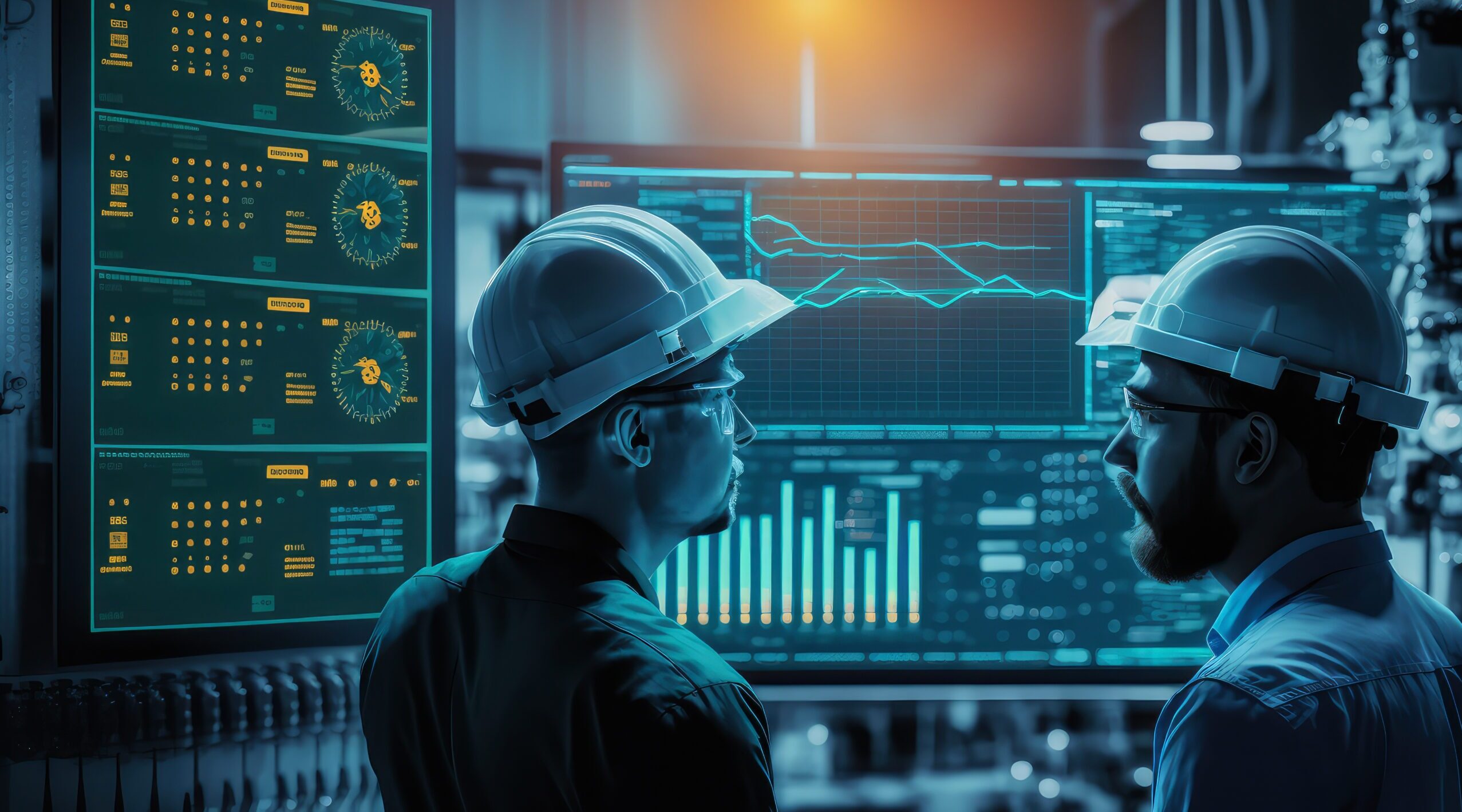 In today's threat environment, industrial focused adversaries are known to gain access to control systems by leveraging initial access to enterprise information technology (IT) networks and then pivoting into operational technology (OT) networks. Dragos and CrowdStrike are working together to help organizations implement a defensible architecture to protect against cybersecurity threats that impact both IT and OT environments.
Discover more resources.
Explore more resources to support you on your ICS cybersecurity journey.
Ready to put your insights into action?
Take the next steps and contact our team today.