Webinar
Implementing a Defensible Architecture in the Power Industry
We will discuss the need for OT network visibility, identification, and asset inventory at critical sites, to enable organizations to understand their network architecture and better segment, prioritize, investigate, and respond to threats from moving unchallenged laterally through the network—all designed to ensure the uptime, resilience, and safety of industrial assets and personnel.
See our ICS cybersecurity experts in action at our upcoming events and webinars.
Gartner Security & Risk Management Summit 2024
National Harbor, MD
06.03.24 - 06.05.24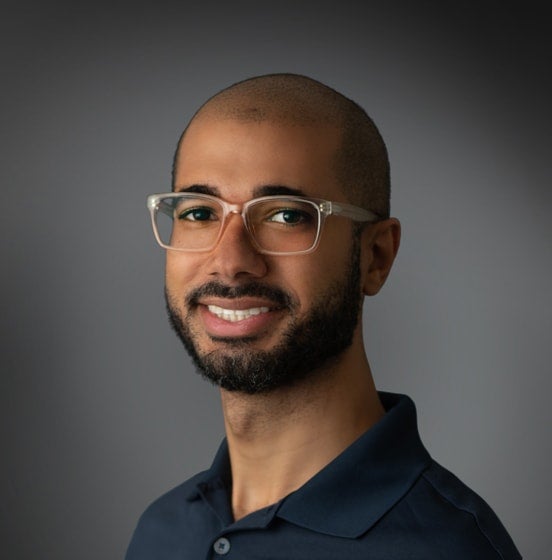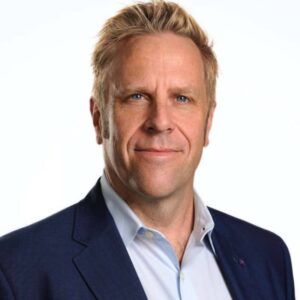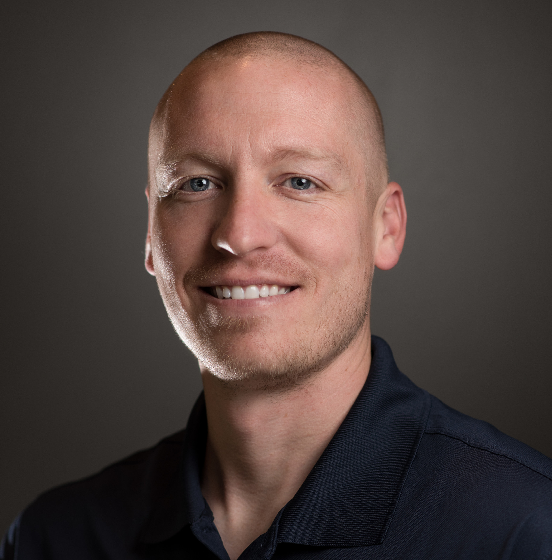 Talk to a Dragos Expert
Want to speak with a Dragos analyst or business development representative at an upcoming event? Email us at info@dragos.com to schedule an appointment.
Can't wait for the next event to hear from our team?
Read our blog and the latest frontline content to satisfy your cybersecurity needs.