News
ICS Cybersecurity Threatened, but Defense Woefully Inadequate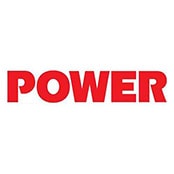 Though increasingly serious cybersecurity threats loom, nearly two-thirds of U.S. industrial control system (ICS) vulnerabilities identified in 2017 could cause severe operational impact if exploited, cybersecurity firm Dragos Inc. warned in a series of reports published March 1.
Discover more resources.
Explore more resources to support you on your ICS cybersecurity journey.
Ready to put your insights into action?
Take the next steps and contact our team today.