Whitepaper
Hunting with Rigor: Quantifying the Breadth, Depth and Threat Intelligence Coverage of a Threat Hunt in Industrial Control System Environments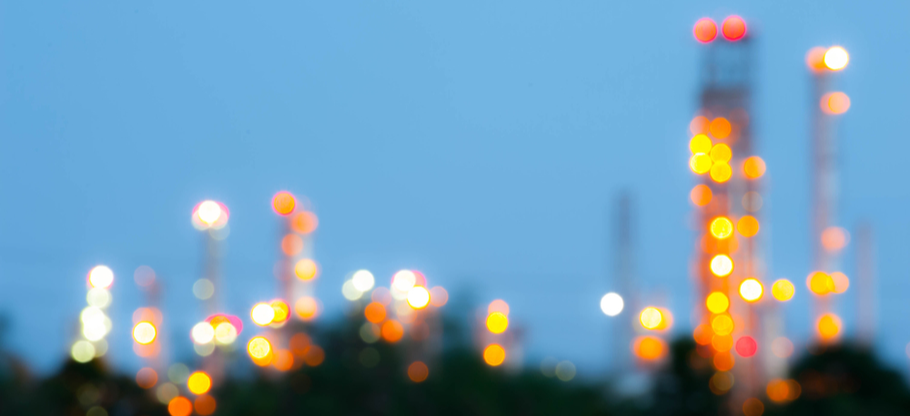 The popularity of threat hunting as a form of proactive and reactive security has grown over the past few years. Threat hunting "is a focused and iterative approach to searching out, identifying and understanding adversaries that have entered the defender's networks" (Lee & Lee, 2017). While threat hunting continues to grow as an emerging trend, the corpus of knowledge remains sparse. To date, studies into threat hunting methodology have focused on the definition of hunting, the maturity of data collection programs, and specific approaches for hunting.
Discover more resources.
Explore more resources to support you on your ICS cybersecurity journey.
Ready to put your insights into action?
Take the next steps and contact our team today.