News
How to Leverage CrowdStrike Integration with Dragos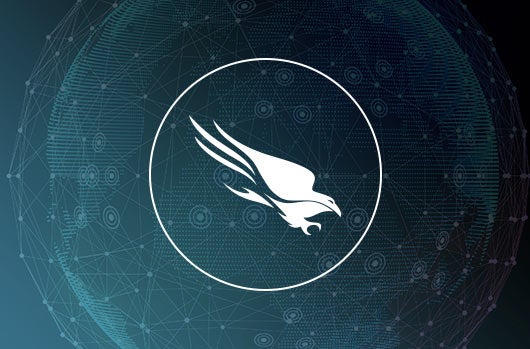 Dragos is focused on protecting the world's most critical infrastructure from adversaries. Their expertise around industrial security software and services adds a layer of knowledge to better arm CrowdStrike customers that support industrial operations. Because the CrowdStrike agent and event data is largely comprised of IT systems, this integration enables companies to be more proactive and effective in protecting their industrial operations from compromise.
Discover more resources.
Explore more resources to support you on your ICS cybersecurity journey.
Ready to put your insights into action?
Take the next steps and contact our team today.