News
How Dragos Protects Industrial Control Systems With Threat Hunting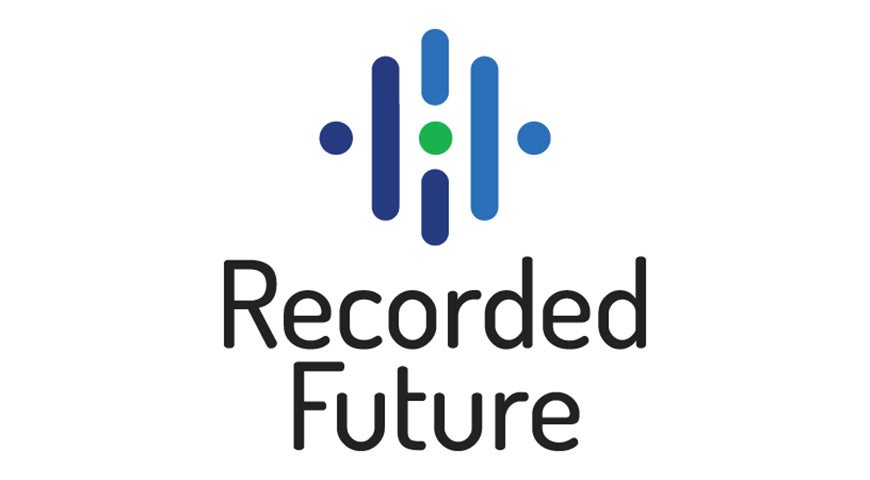 At RFUN 2018, Thomas Pope of Dragos explained why threat intelligence for both IT and OT environments is critical for industrial control system security.
Discover more resources.
Explore more resources to support you on your ICS cybersecurity journey.
View our next news article
Ready to put your insights into action?
Take the next steps and contact our team today.