Infographic
Getting Started: 3 Key Steps to Maturing Your Industrial Security Program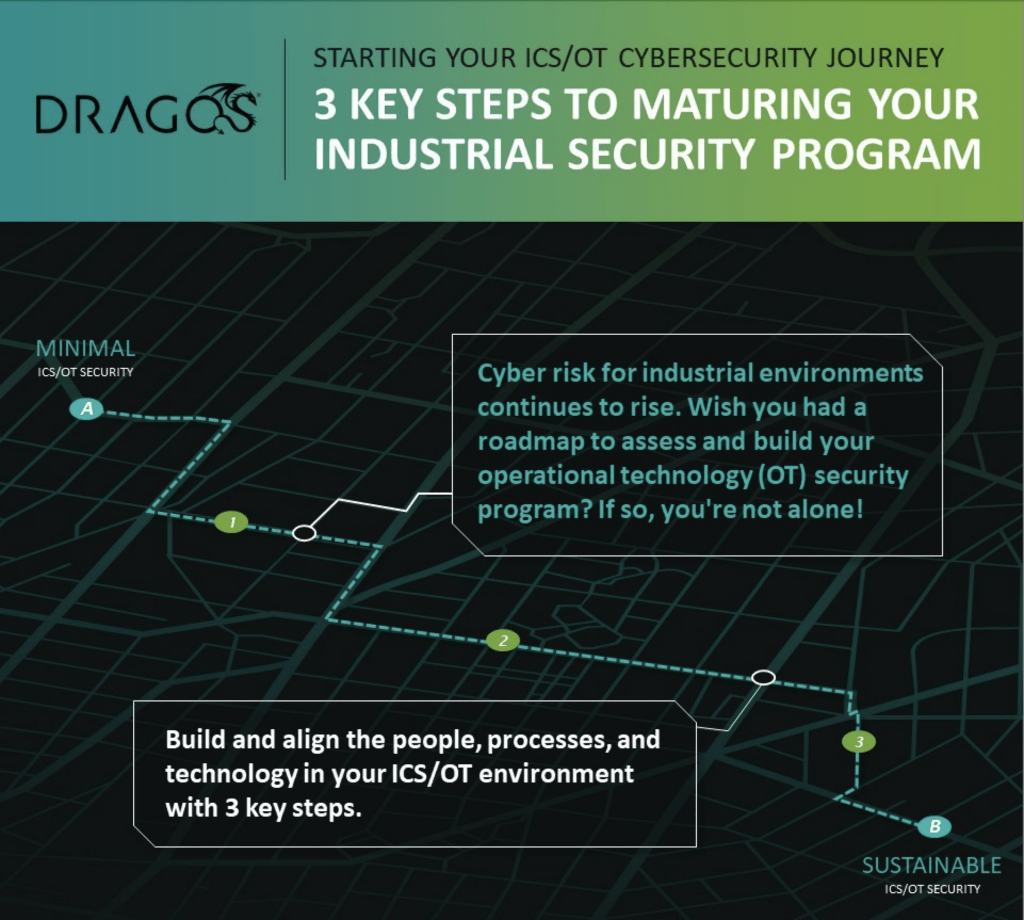 Cyber risk for ICS/OT environments continues to rise. Wish you had a roadmap to assess and build your operational technology (OT) security program? If so, you're not alone. Build and align the people, processes, and technology in your ICS/OT environment with 3 key steps.
View our next infographic
Ready to put your insights into action?
Take the next steps and contact our team today.