News
Feds Allege Destructive Russian Hackers Targeted US Refineries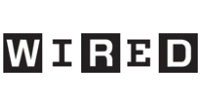 The Justice Department unsealed indictments against four alleged Russian hackers said to have targeted US energy infrastructure for nearly a decade.
Discover more resources.
Explore more resources to support you on your ICS cybersecurity journey.
View our next news article
Ready to put your insights into action?
Take the next steps and contact our team today.