Whitepaper
Dragos takes intelligence-driven approach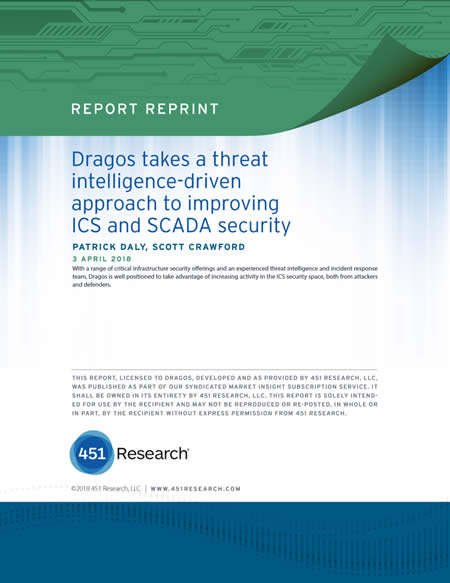 With a range of critical infrastructure security offerings and an experienced threat intelligence and incident response team, Dragos is well positioned to take advantage of increasing activity in the ICS security space, both from attackers and defenders.
Discover more resources.
Explore more resources to support you on your ICS cybersecurity journey.
Collection Management Frameworks – Beyond Asset Inventories for Preparing for and Responding to Cyber Threats
Ready to put your insights into action?
Take the next steps and contact our team today.