News
Dragos ICS app bridges the IT-OT threat detection divide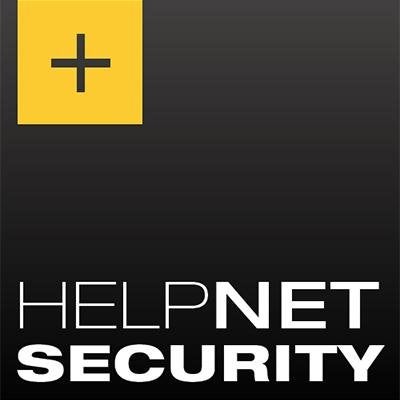 Dragos, provider of the industrial industry's most trusted asset identification, threat detection and response platform and services, announced it is partnering with CrowdStrike, a leader in cloud-delivered endpoint protection, to release a new ICS/OT Threat Detection app available for CrowdStrike Falcon platform customers through the CrowdStrike Store.
Discover more resources.
Explore more resources to support you on your ICS cybersecurity journey.
Ready to put your insights into action?
Take the next steps and contact our team today.