News
Dragos CEO Rob Lee on Detecting Cyber Risk in a Connected World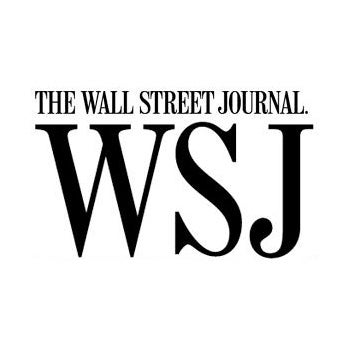 How does cyber risk impact industrial control systems, as well as other connected systems in an Internet of Things (IoT) world? And which organizations are likely to feel the impact? Rob Lee, CEO of Dragos Inc., outlines the threats, discusses how leaders can respond, and stresses the need for speed, during this podcast with Mike Kearney, a partner with Deloitte Risk and Financial Advisory, Deloitte & Touche LLP.
Discover more resources.
Explore more resources to support you on your ICS cybersecurity journey.
View our next news article
Ready to put your insights into action?
Take the next steps and contact our team today.