Webinar
The Internet of Things and Cybersecurity: A Secure-by-Design Approach
Start Date: May 30, 2019
Location: Webinar
Host: Mike Juergens, principal, Deloitte & Touche LLP
1 Overview CPE credit | Specialized Knowledge
As the Internet of Things (IoT) continues to expand, organizations are creating tangible outcomes and value. What practical steps can be taken for more programmatic IoT cybersecurity and to protect IoT investments? We'll discuss:
The top 10 risks the current IoT environment poses and how formerly behind-the-firewall systems may be vulnerable.
How secure-by-design IoT deployments can help companies embrace disruptive innovation while addressing inherent cyber risks.
Examples of sustainable and protected IoT use in smart cities, industrial controls systems, medical devices, and connected vehicles.
Participants will hear from the CEO of industrial cybersecurity leader Dragos about ways to capture IoT benefits while preserving and protecting their organizations.
< class="events__header"> Meet Dragos experts at our next event >
VIEW MORE EVENTS
See our ICS cybersecurity experts in action at our upcoming events and webinars.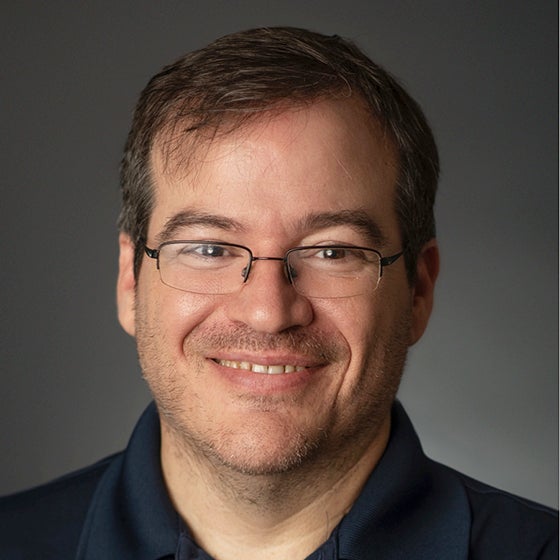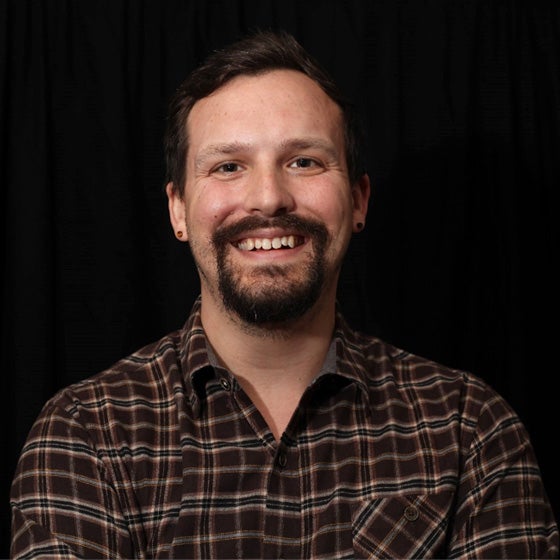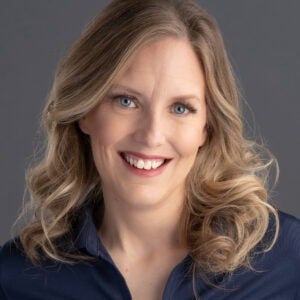 Talk to a Dragos Expert
Want to speak with a Dragos analyst or business development representative at an upcoming event? Email us at info@dragos.com to schedule an appointment.
Can't wait for the next event to hear from our team?
Read our blog and the latest frontline content to satisfy your cybersecurity needs.