Partner Brief
Dragos and ServiceNow Partnership Brief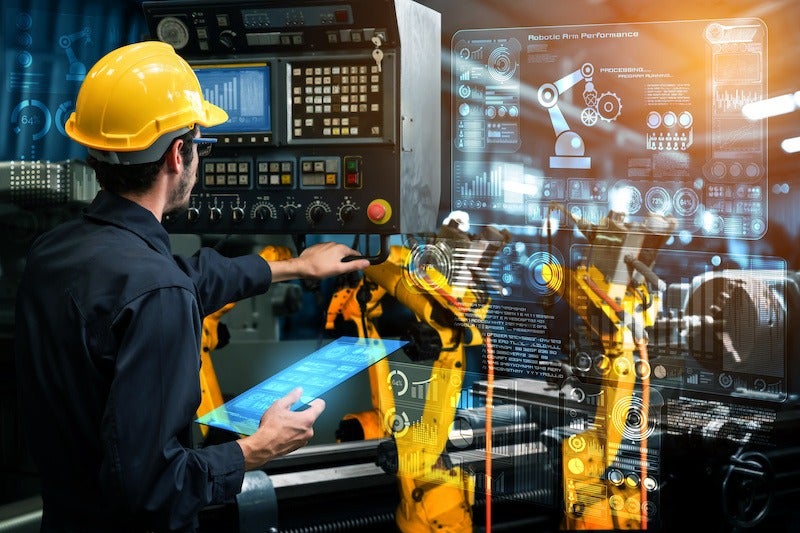 Given the increasing risk of interconnected OT networks, security professionals are being tasked to expand their purview associated with IT/OT convergence. Traditional security technologies alone are not sufficient to provide a unified platform for both the IT enterprise and OT environments. Furthermore, security teams are encouraged to leverage existing investments whenever possible, as well as maintaining standard processes, reduce training, control costs, and maximize efficiency.
Discover more resources.
Explore more resources to support you on your ICS cybersecurity journey.
Ready to put your insights into action?
Take the next steps and contact our team today.