News
Do Cities deserve Federal Disaster Aid after Cyber Attacks?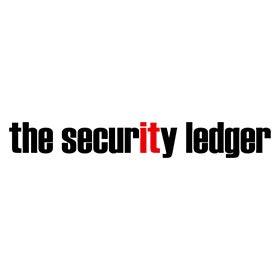 As cyber attacks on municipalities mount, is it time to start treating them like the manmade disasters they are?
Discover more resources.
Explore more resources to support you on your ICS cybersecurity journey.
View our next news article
Ready to put your insights into action?
Take the next steps and contact our team today.