Whitepaper
Design and Build Productive and Secure Industrial Systems (Paper 2 of 3)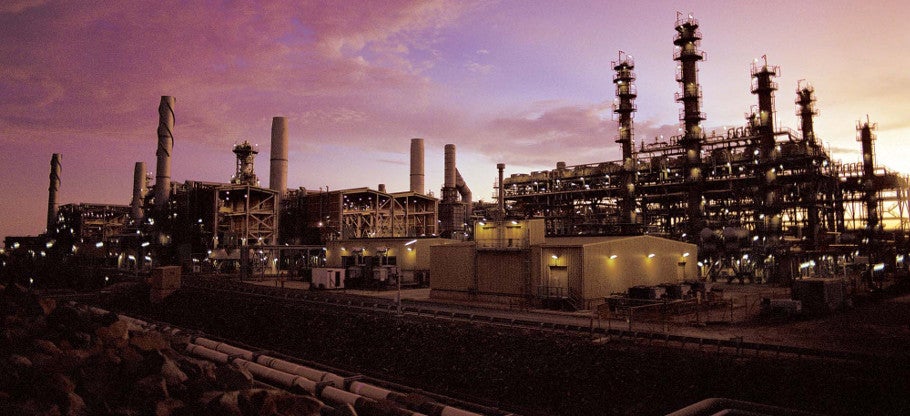 By Kenneth G. Crowther (General Electric), Robert M. Lee (Dragos), K. Reid Wightman (Dragos)
Part 2 of an ongoing collaboration between General Electric and Dragos.
Methods for conceptualizing and leveraging knowledge of the threats against ICS to position your business to appropriately prioritize security innovations.
When considering threats to Industrial Control Systems (ICS), it is important to note that the "threat" is the human adversary. It is a mistake to simply focus on studying malware or patching vulnerabilities because many attacks can be done with native features and functionality already present in industrial networks. This whitepaper, 2nd in a 3-part series, focuses on articulating how to cost-effectively understand threats against industrial systems and drives the point that security should be adapted based on connectivity requirements from the business and the threats to the processes, rather than published vulnerabilities and exposures.
Discover more resources.
Explore more resources to support you on your ICS cybersecurity journey.
Ready to put your insights into action?
Take the next steps and contact our team today.