News
CrowdStrike Falcon platform gains more partners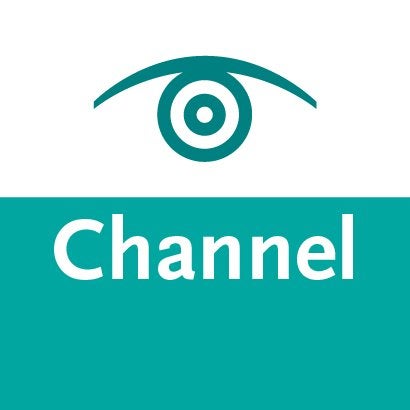 CrowdStrike has added categories to its partner program, including MSSP partners and platform partners that build apps using data from CrowdStrike Falcon; more news from the week.
Discover more resources.
Explore more resources to support you on your ICS cybersecurity journey.
Ready to put your insights into action?
Take the next steps and contact our team today.