News
CrowdStrike, Dragos Launch Joint Incident Response Service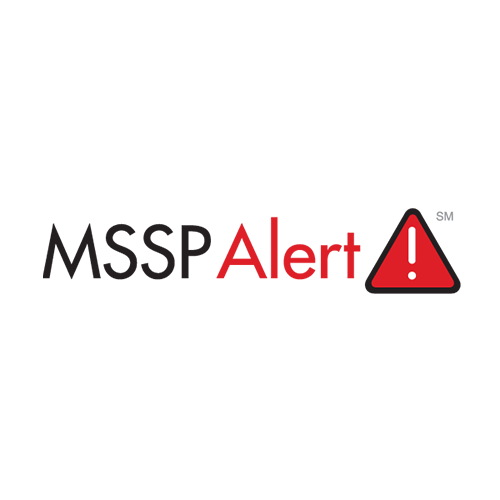 In addition to the Elevate Partner Program expansion, CrowdStrike this week launched an incident response service in conjunction with Dragos, an industrial control systems (ICS) and operational technology (OT) cybersecurity solutions provider. The CrowdStrike-Dragos incident response service helps organizations respond to and prevent cyberattacks against endpoints and ICS, the companies said.
Discover more resources.
Explore more resources to support you on your ICS cybersecurity journey.
View our next news article
Ready to put your insights into action?
Take the next steps and contact our team today.