News
Critical Industries Need ActiveDefense and Intelligence-driven Cybersecurity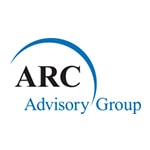 Cyberattacks are a major concern for industrial organizations around the world. Most have accepted the need for cybersecurity and invested in defensive technologies and practices recommended by automation suppliers and security consultants.
Discover more resources.
Explore more resources to support you on your ICS cybersecurity journey.
View our next news article
Ready to put your insights into action?
Take the next steps and contact our team today.