News
Creative Hacking, Detective Work, And Stopping Bad People: What's Not To Love?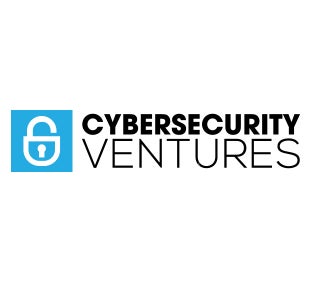 Lesley Carhart talks about safeguarding civilization.
Discover more resources.
Explore more resources to support you on your ICS cybersecurity journey.
View our next news article
Ready to put your insights into action?
Take the next steps and contact our team today.