News
Building greater industrial cyber resilience following Nobelium supply chain attacks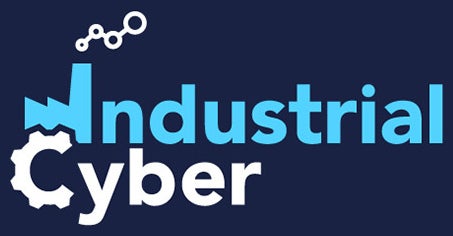 With these underlying threats surfacing every once in a while, it is indispensable for industrial and manufacturing organizations to intensify and build industrial cyber resilience.
Discover more resources.
Explore more resources to support you on your ICS cybersecurity journey.
Ready to put your insights into action?
Take the next steps and contact our team today.