Webinars
Achieving Network Visibility in Your ICS/OT Environment
Learn how Dragos and Garland Technology can help you accelerate and mature your ICS/OT cybersecurity programs through asset discovery, streamlining, and complete packet visibility.
Dragos experts Jason Farmer (Solutions Architect) and Joshua Carlson (Senior Business Development Manager) are joined on this webinar by Neil Wilkins, Garland Technology's EMEA Technical Manager, to discuss changes in ICS/OT environments driving the need for increased visibility and how Dragos and Garland Technology are working together to safeguard OT networks.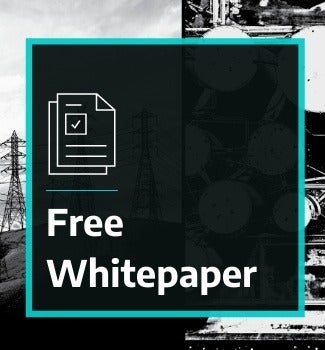 Mature Your OT Cybersecurity Program
10 Ways Asset Visibility Builds the Foundation for OT Cybersecurity
View the next on-demand webinar
Ready to put your insights into action?
Take the next steps and contact our team today.