ICS/OT Threat Detection App for CrowdStrike
Adds Operational Technology (OT) threat signatures to your existing CrowdStrike Falcon platform installation to increase threat visibility and provide early warning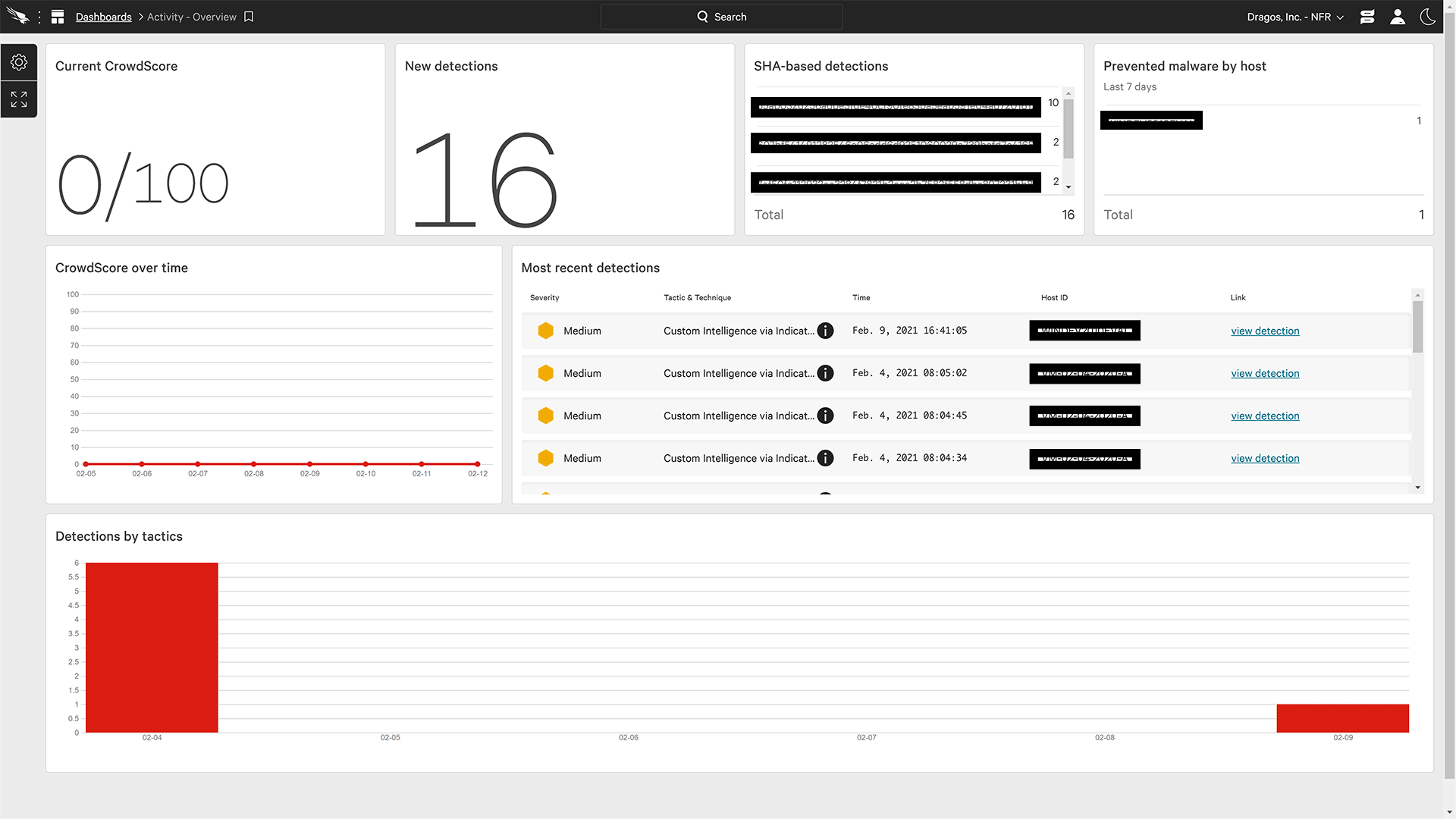 The Dragos ICS/OT Threat Detection app provides organizations with converged IT / OT networks with actionable insights into any ICS (industrial control systems) and OT (operational technology) threat activity found in your endpoint data collection from the Falcon platform.
This means that security analysts now have visibility into ICS / OT threat activity groups operating in your IT network, providing both early detection and a mechanism to drive further investigation in your managed instances to mitigate these threats.
CrowdStrike customers can download a free trial of the Dragos ICS/OT Threat Detection app from the CrowdStrike Store.
Learn More