100% of Dragos services customers in the mining industry had limited to no visibility into their ICS/OT environment.
As mining operations progress towards complete autonomy from pit to port, the need for enhanced visibility and situational awareness becomes ever more critical. The integrity of process and fleet automation systems spans beyond operational availability, with new risks to the health and safety of employees and surrounding communities that support them.
Visualize, Detect, and Respond to Threats Against Your Mining Operations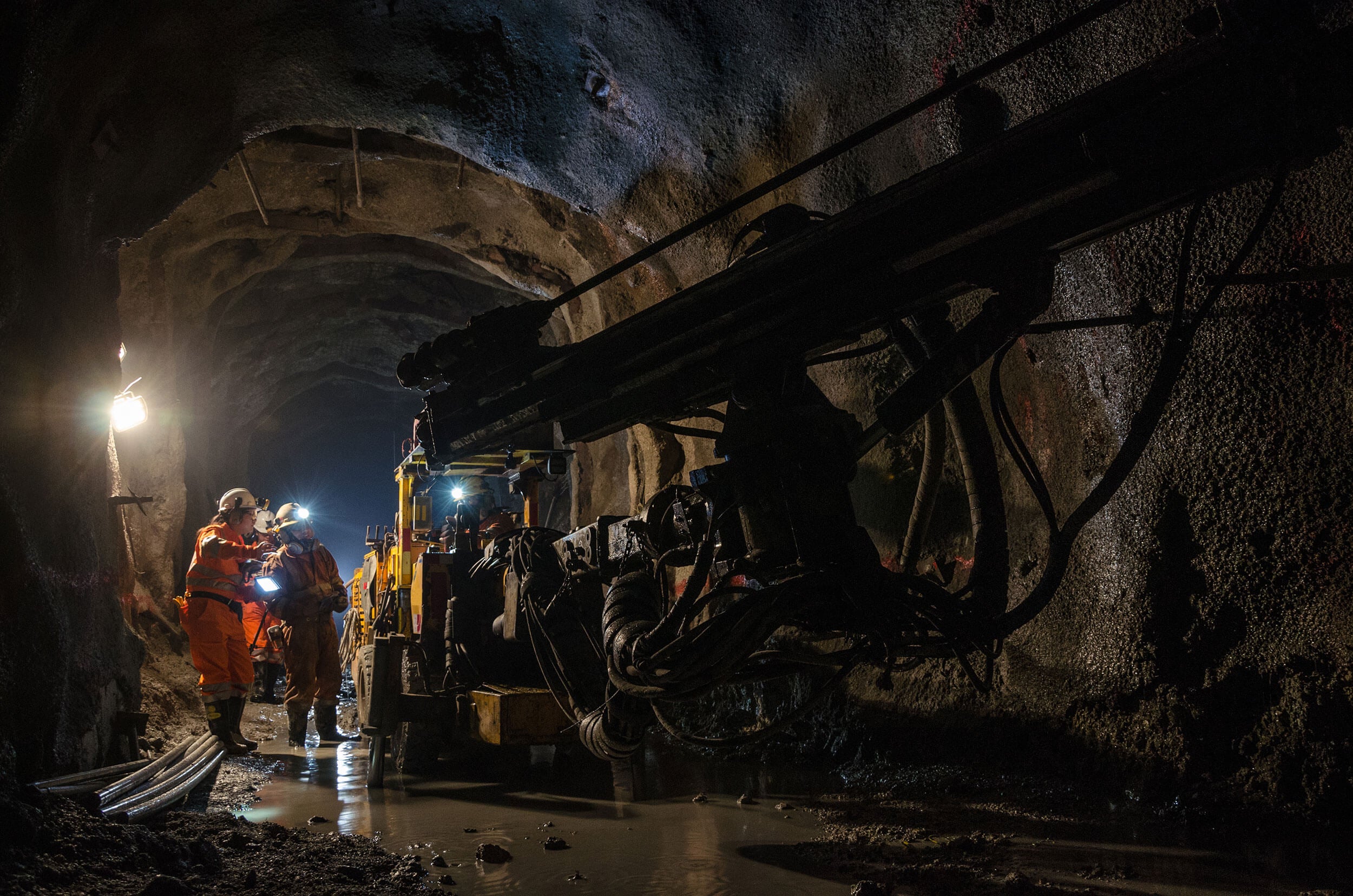 Rest easy knowing your operational infrastructure is in good hands.
The Dragos Platform utilizes deep packet inspection to give operators a complete picture of all connected OT equipment and network communications, from vendors like Rockwell Automation, Siemens, Komatsu, and ABB. Your team will immediately benefit from in-depth visibility of assets and threats in your environment, along with playbooks to guide analysts step-by-step as they investigate potential incidents.
EXPLORE THE DRAGOS PLATFORM
Stay ahead of evolving threats.
The automation of mine and fleet operations relies on various communication mechanisms that can present risks to the secure operation of your environment. This expanded attack surface makes it increasingly subject to the challenges of cyber risk, such as disruption of operations and threats to the safety of mine personnel. Our world-class Threat Intelligence team distills adversary behaviors, tactics, techniques, and procedures into regular reports, so you can stay one step ahead of threats they pose to your operations.
THREAT INTELLIGENCE
Prevent Significant Breaches with Proactive Defenses.
Dragos' professional cybersecurity services helps security and operations teams prepare for and respond to significant threats, no matter where you're at in your journey. Our team will work with your staff on assessments, threat hunting, penetration testing, tabletop exercises, incident response, and training — either on-site or remotely.
PROFESSIONAL SERVICES
Where Dragos differentiates from many [competitors] is in the ICS-focused expertise of its team, reflected in its intelligence-centric approach, where its deep and detailed knowledge of the specifics of the ICS threat landscape are borne out of experience.
Defend yourself against sophisticated adversaries targeting the Mining Sector
Dragos' Threat Intelligence team is always on the lookout for new Threat Activity Groups that pose a threat to your IT and OT environments. Learn how to defend yourself against them with our free reports.

PETROVITE
since 2019
PETROVITE demonstrates Stage 1 of the ICS Kill Chain capabilities and targets mining and energy operations in Kazakhstan.
Cyber threats don't wait _
Join us on the frontlines with the latest webinars and events.