Event
Rockwell Automation Fair 2022
Discover how to optimize your operations and achieve results at Automation Fair
This two-day event brings together industrial automation experts and leaders to guide you through the latest breakthroughs, strategies, and proven best practices, and to work with you on how to enhance your operation and achieve results.
< class="events__header"> Meet Dragos experts at our next event >
VIEW MORE EVENTS
See our ICS cybersecurity experts in action at our upcoming events and webinars.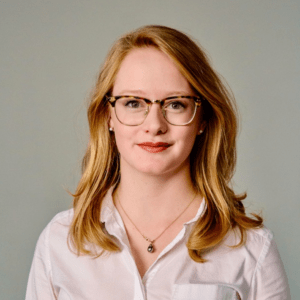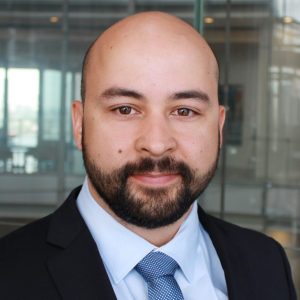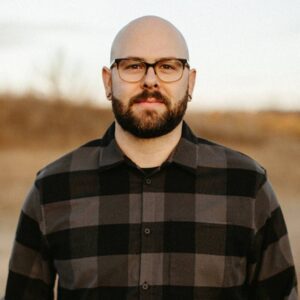 Talk to a Dragos Expert
Want to speak with a Dragos analyst or business development representative at an upcoming event? Email us at info@dragos.com to schedule an appointment.
Can't wait for the next event to hear from our team?
Read our blog and the latest frontline content to satisfy your cybersecurity needs.