Event
ManuSec USA: Cyber Security Conference
ManuSec's 8th annual Cyber Security for Manufacturing Summit will bring together 150+ IT & OT security leaders from across the American manufacturing industry
This is a unique opportunity to build partnerships with senior cyber security professionals from America's FMCG, Food & Beverage, Machinery, Automotive, Aerospace, Chemical, Pharma & Transport industries, while participating in the discussions shaping the American cyber security landscape in 2023 and beyond.
See our ICS cybersecurity experts in action at our upcoming events and webinars.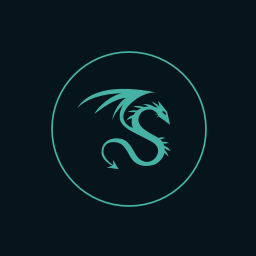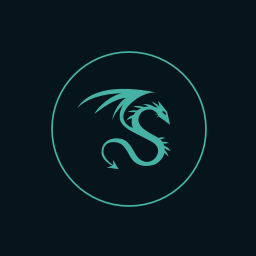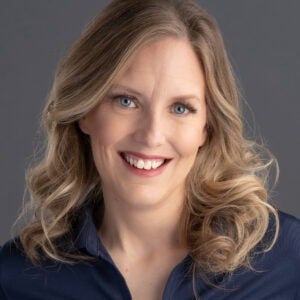 Talk to a Dragos Expert
Want to speak with a Dragos analyst or business development representative at an upcoming event? Email us at info@dragos.com to schedule an appointment.
Can't wait for the next event to hear from our team?
Read our blog and the latest frontline content to satisfy your cybersecurity needs.