Event
#ManuSec Europe
Cyber Security for Manufacturing
#ManuSec Europe is an intimate and exclusive platform for IT and OT security leaders from Europe's manufacturing industry to exchange in-depth cyber security knowledge. Senior cyber security professionals share first-hand insights through real-life case studies, panel debates, and keynote presentations, while bringing forth questions and challenges to be discussed over roundtables and dynamic networking breaks.
See our ICS cybersecurity experts in action at our upcoming events and webinars.
Gartner Security & Risk Management Summit 2024
National Harbor, MD
06.03.24 - 06.05.24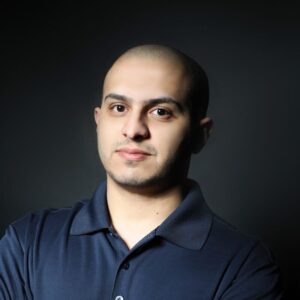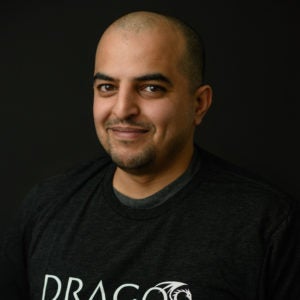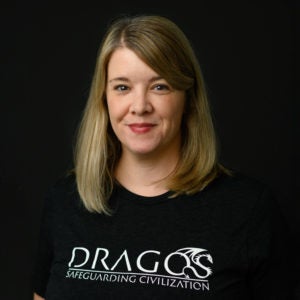 Talk to a Dragos Expert
Want to speak with a Dragos analyst or business development representative at an upcoming event? Email us at info@dragos.com to schedule an appointment.
Can't wait for the next event to hear from our team?
Read our blog and the latest frontline content to satisfy your cybersecurity needs.