Event
RSAC Unplugged Sydney
Date: October 10, 2019
Location: RSAC Unplugged Sydney
Throughout the last decade, various threat groups have focused R&D capabilities on the ability to cause real-world, physical damage through the exploitation of cyber physical systems. Capabilities are being included in offensive cyber-warfare strategies and have already been seen as preferential to traditional weapons strikes. As attacker capabilities increase, we must also increase our awareness of the attackers and prepare defenses for when they come knocking.
This presentation provides an overview of several incidents that have bridged the cyber-physical gap, resulting in real-world consequences to the safety and stability of physical systems.
See our ICS cybersecurity experts in action at our upcoming events and webinars.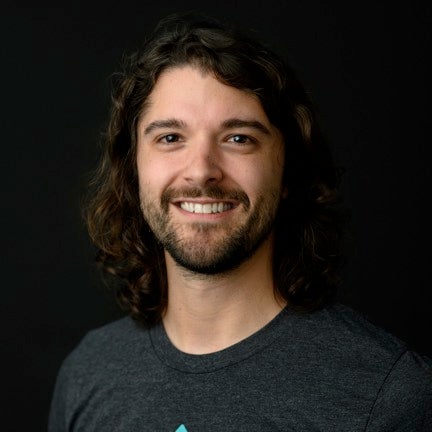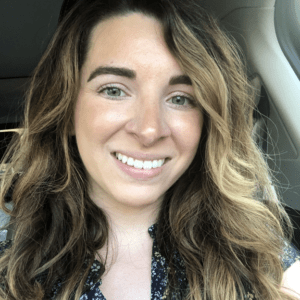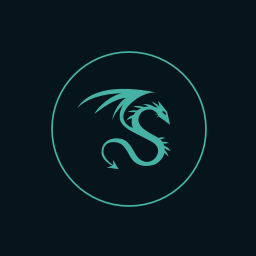 Talk to a Dragos Expert
Want to speak with a Dragos analyst or business development representative at an upcoming event? Email us at info@dragos.com to schedule an appointment.
Can't wait for the next event to hear from our team?
Read our blog and the latest frontline content to satisfy your cybersecurity needs.