Event
Ignite 2022
Digital worlds and cyberthreats are constantly changing
Come join the next generation of visionaries as we once again head at full throttle into an innovative future. You'll have the option of experiencing Ignite '22 in person or virtually. Dive into all the technical talks, labs certifications, best practice sessions and more.
See our ICS cybersecurity experts in action at our upcoming events and webinars.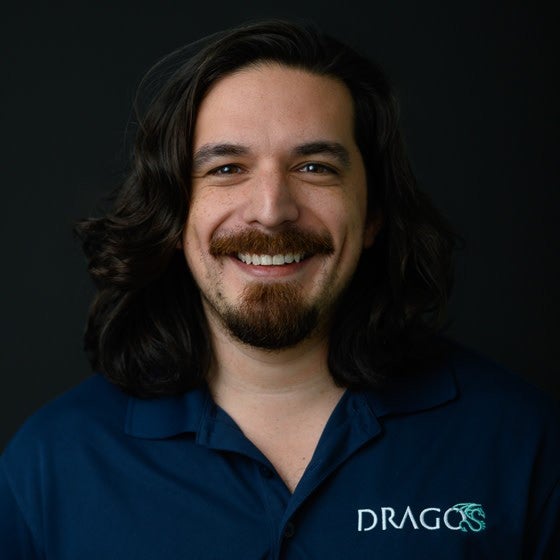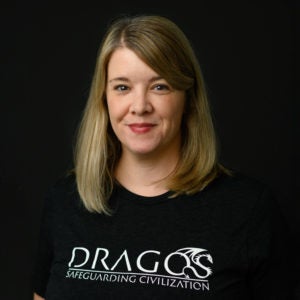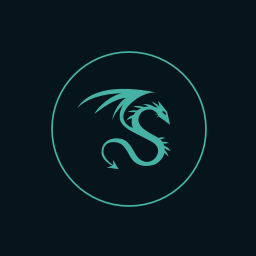 Talk to a Dragos Expert
Want to speak with a Dragos analyst or business development representative at an upcoming event? Email us at info@dragos.com to schedule an appointment.
Can't wait for the next event to hear from our team?
Read our blog and the latest frontline content to satisfy your cybersecurity needs.