Event
Australian Cybercon Conference 2023 (Melbourne)
The Australian Cyber Conference 2023 – Melbourne will provide business leaders with insights and best practices taught by the industry's top experts through keynotes, panel sessions and live, in-person demonstrations.
Attending this conference will enable you to hear from industry experts to help you better understand and manage current threats, as well as identify and prepare for emerging challenges. An interactive format of workshops, plenary sessions and the opportunity to network with industry practitioners in the field of cyber security is a must for all organisations in the current business environment.
See our ICS cybersecurity experts in action at our upcoming events and webinars.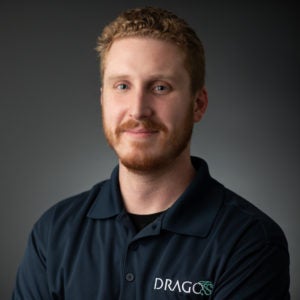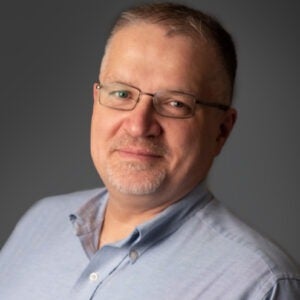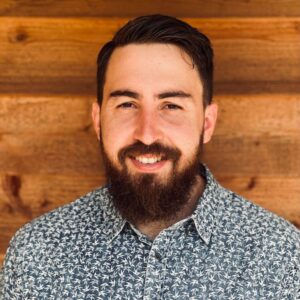 Talk to a Dragos Expert
Want to speak with a Dragos analyst or business development representative at an upcoming event? Email us at info@dragos.com to schedule an appointment.
Can't wait for the next event to hear from our team?
Read our blog and the latest frontline content to satisfy your cybersecurity needs.